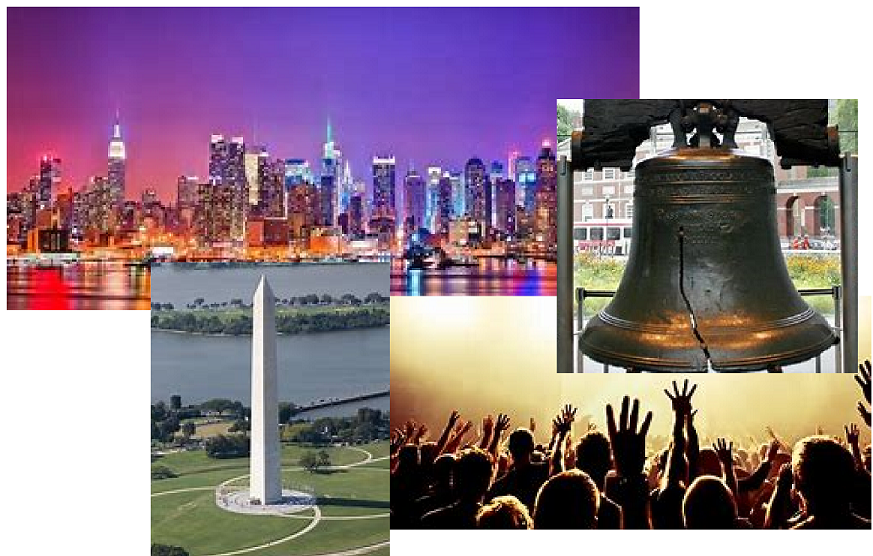 Give us a call today (908) 354-5400 rt22limo to get all the details on your New Jersey, New York, and Pennsylvania Limousine service.
As one of the premier limousine and tour bus companies of the NJ tri-state area, Route 22 Limousine & Tour Bus Co is commited to ensuring every passenger arrives safely and securely to their chosen destination in comfort and in a timely manner
Whether you are using our transportation services for a group excursion to an area winery, a concert or sporting event, our #1 priority is to keep you safe in your travels and allowing you to enjoy the sites and time with friends while on board.
For your convenience our vehicles are equipped with air conditioning, audio and visual technology, wheelchair accesibility, and kneeling capability.
Popular Places/Destinations/Events
New York City
Atlantic City
Cape Cod/Jersey Shore
Mystic, CT
Boston, MA
Philladelphia
Washington D.C.
... for Concerts, Sporting Events, Theme/Amusement Parks, Area Casinos, Holocaust Museum, Boston Seafood Festival, Baltimore Crab Feast...
Whatever the event or group size, we have you covered with our fleet of vehicles.

Have questions, Email us at sales@route22limousine.com, if you prefer to speak with someone call 908-354-5400 or 888-rt22limo, you can also download the "Route 22 Limousine" app from the App Store on your mobile device